Clarke's graduation party at the Best Western Plus Cimarron Hotel & Suites in Stillwater, OK near OSU was totally rockin'. The booth was setup with our luxe gold backdrop with extra large sequins and instant 4×6 postcard sized prints. Now she's moving on from her studies at Oklahoma State University to pursue her passions. Congrats Clarke!

The greatest gift was her dearest friends and closest family showing up to support her! Such a hilarious group! What an exciting time and a photo booth is the perfect way to document all the happiness.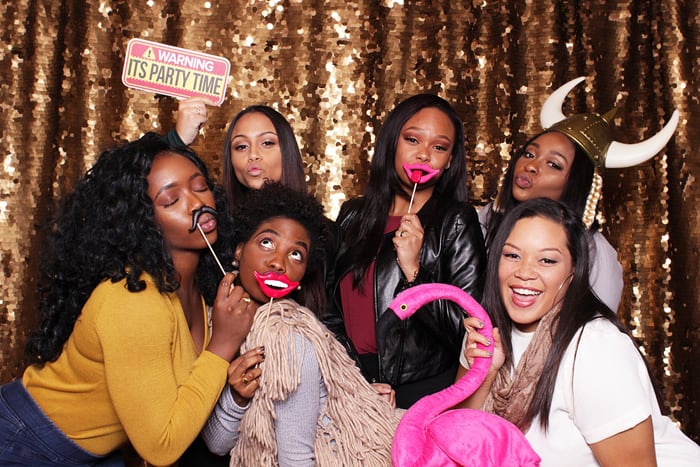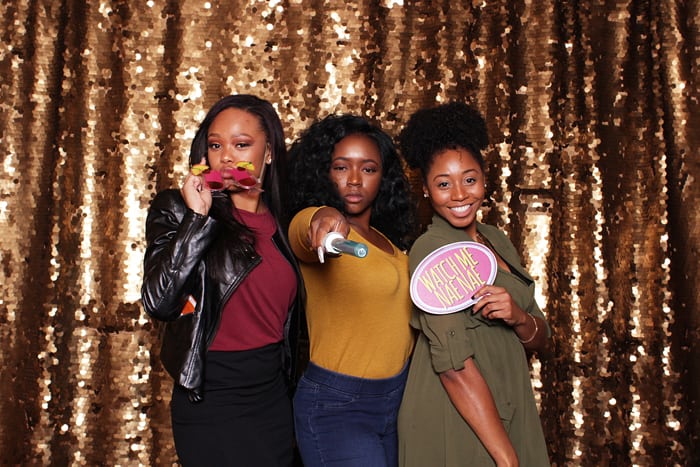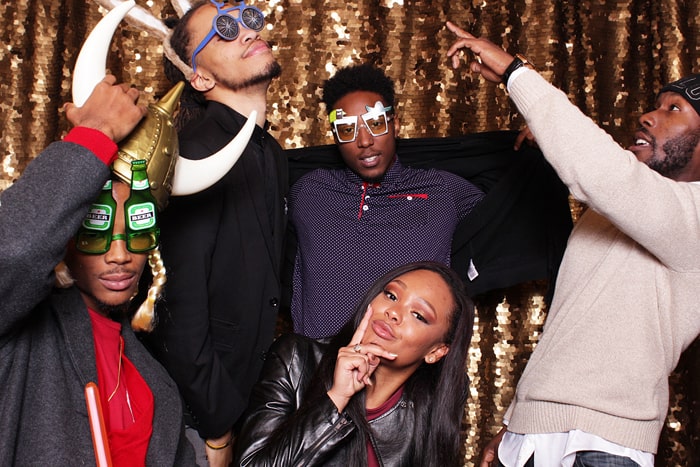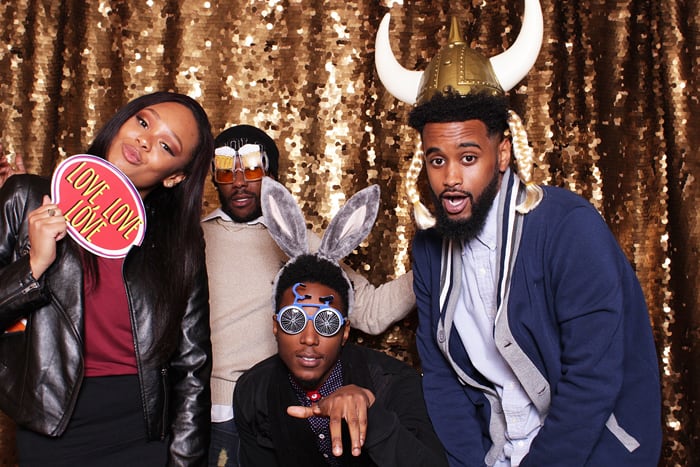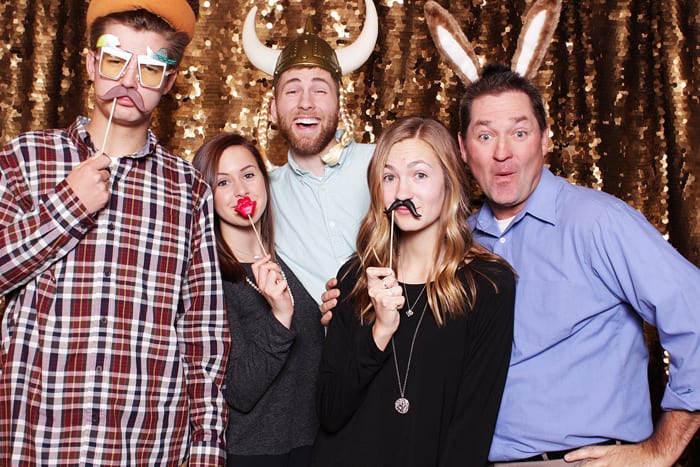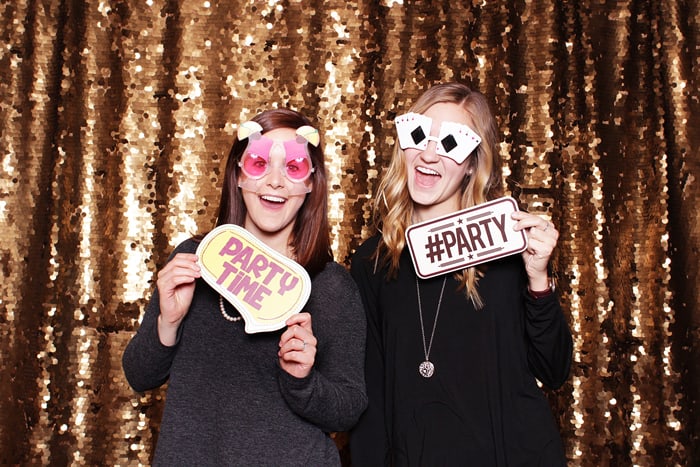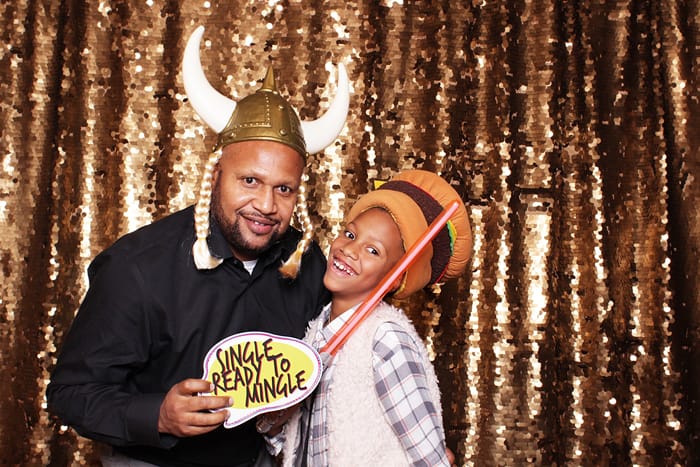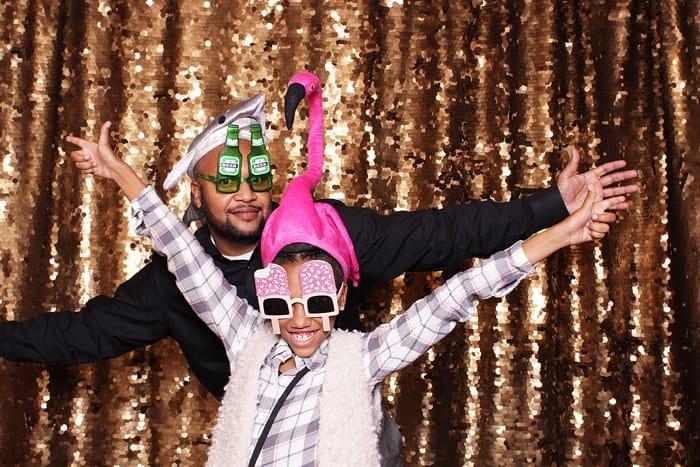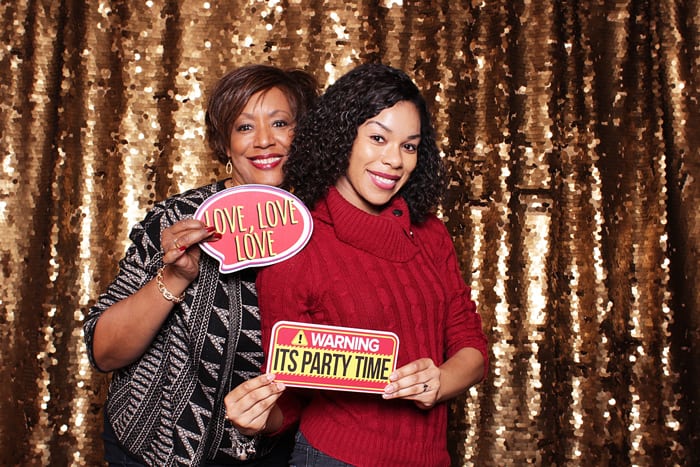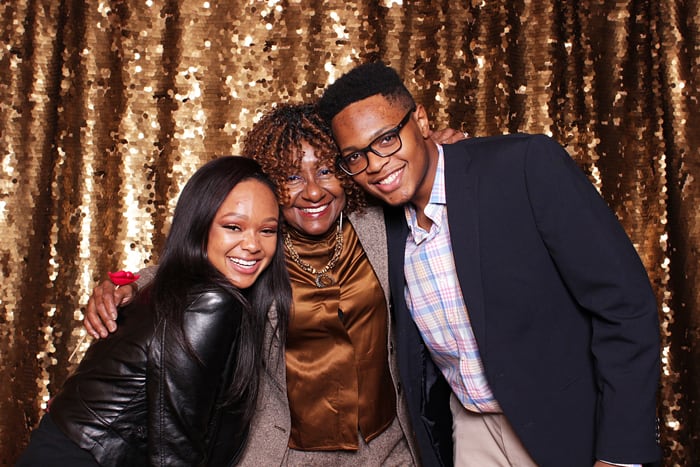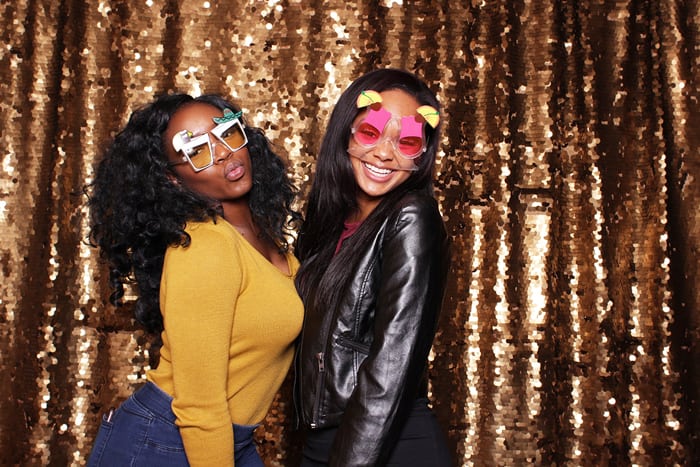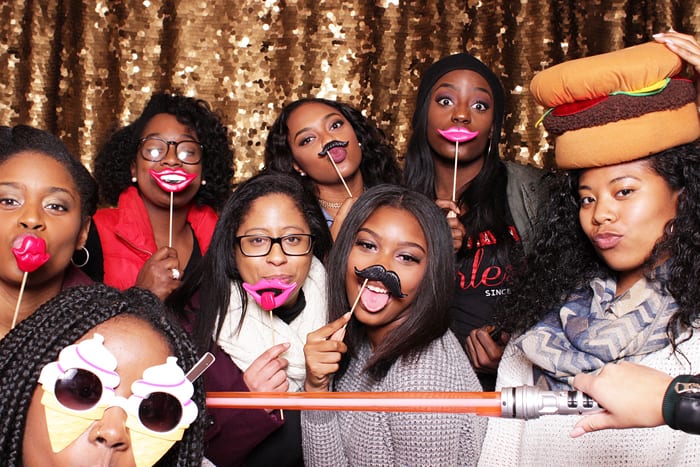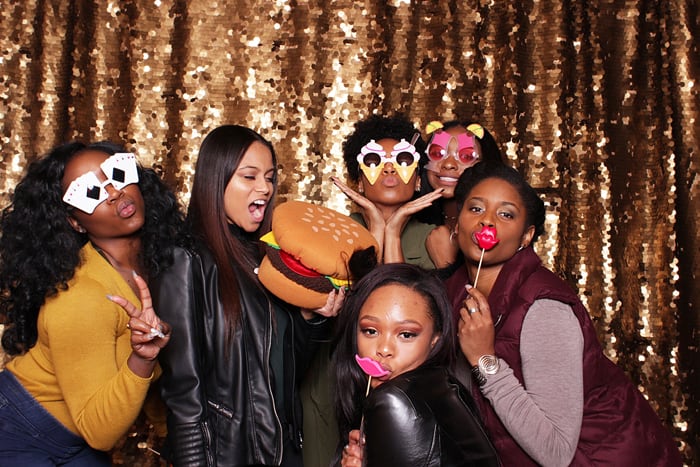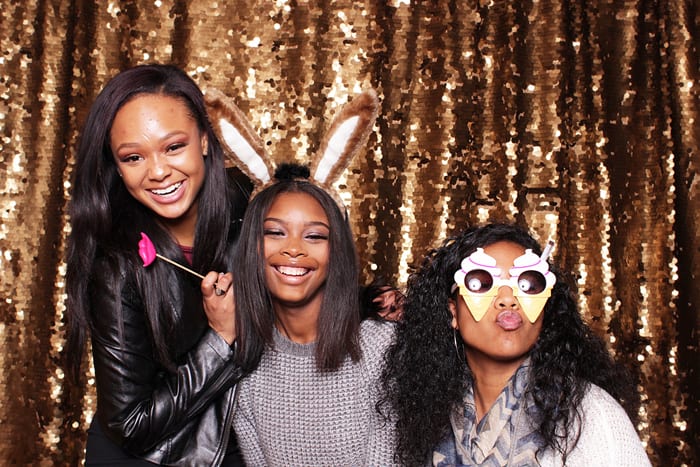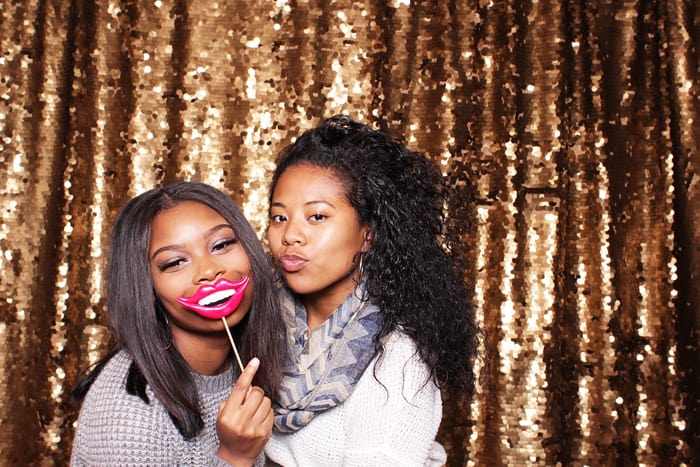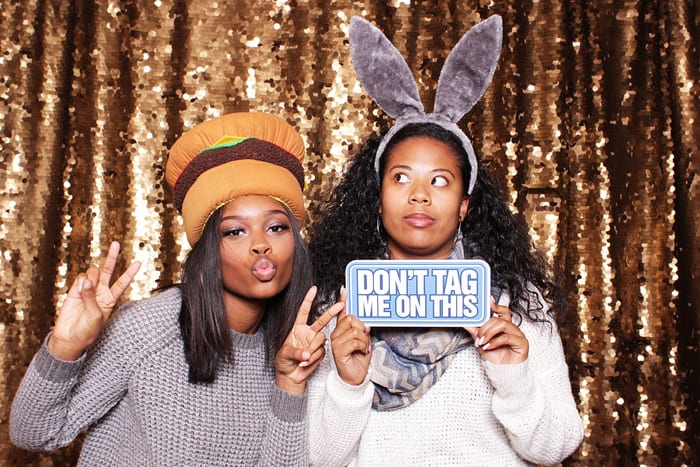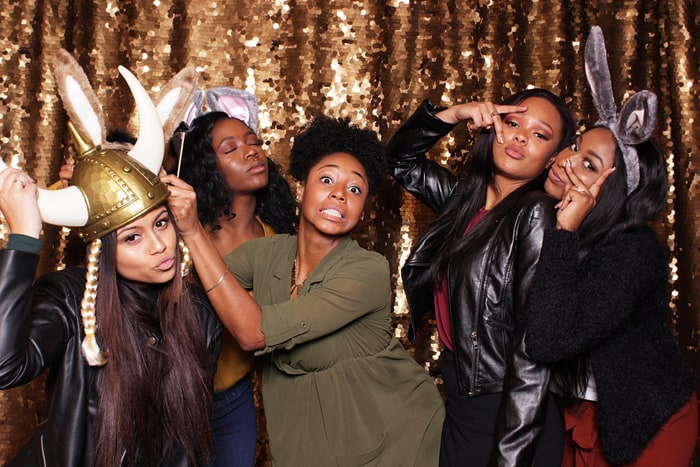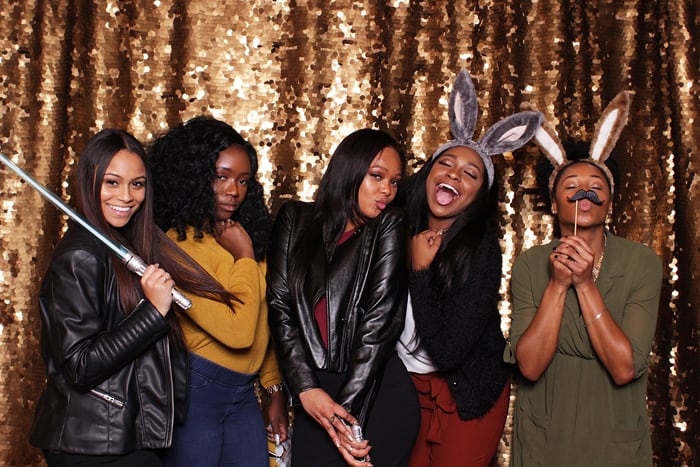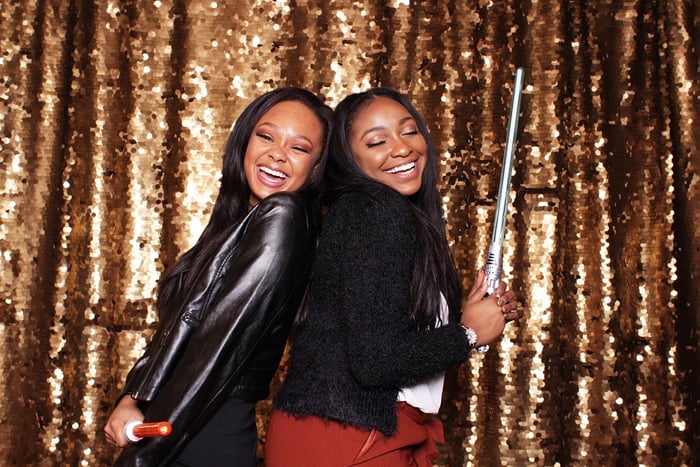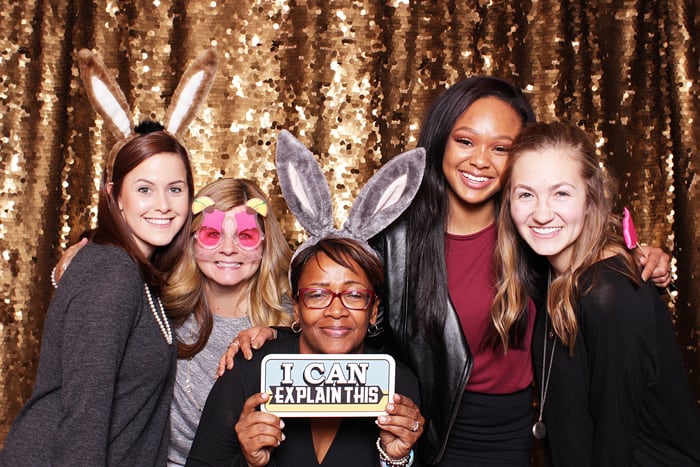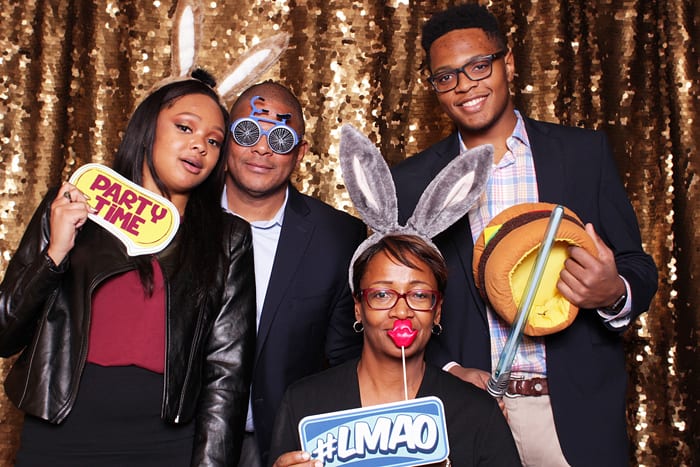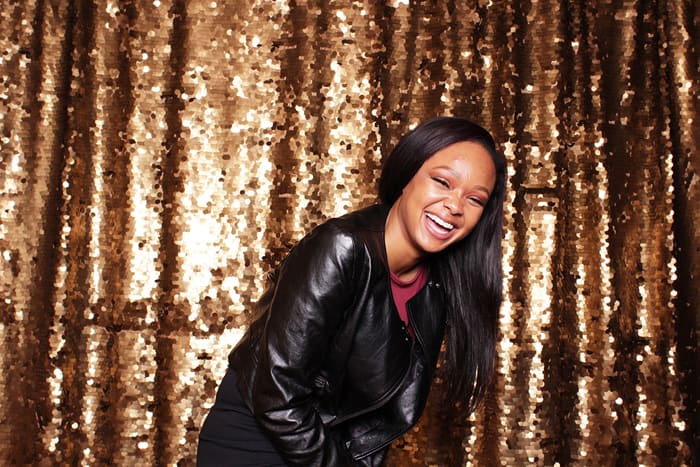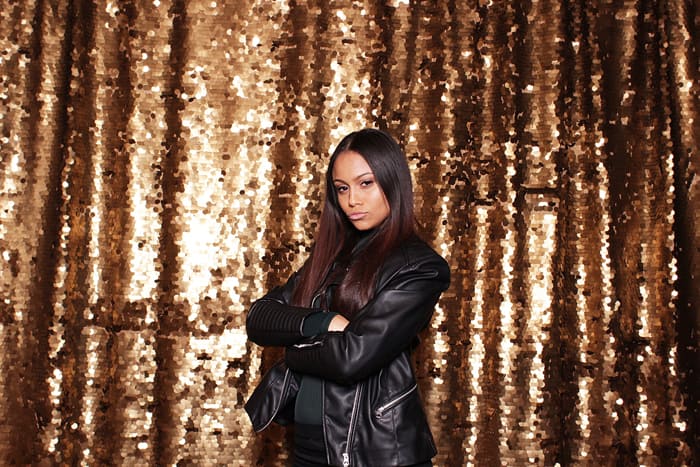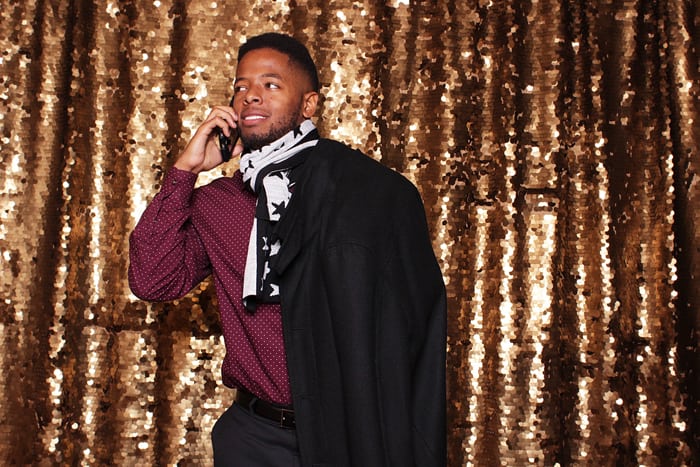 Party on! Contact us to book a stylish and modern photo booth experience for your OSU graduation party! And remember to like us on Facebook and Instagram!