At the end of 2016 we launched Mod Fox Photobooth. That's right, we are less than a year old! It's amazing looking back over the last year. We've done dozens of events. I'm happy to say that our Photo Booth is a total hit at parties! We've done dozens of weddings all over Oklahoma, graduation parties, birthday parties, holiday parties, and more!

It all started with this first party to celebrate…us! It was a House Party in Stillwater, OK with all of our closest friends. We found our first attendants here! It was all meant to be. We did a Great Gatsy theme and threw in a little Christmas flair since it was just around the corner. We designed a 2″x6″ Art Deco design for the photostrip prints and used our Luxe Gold Backdrop. Check out some highlights from the event!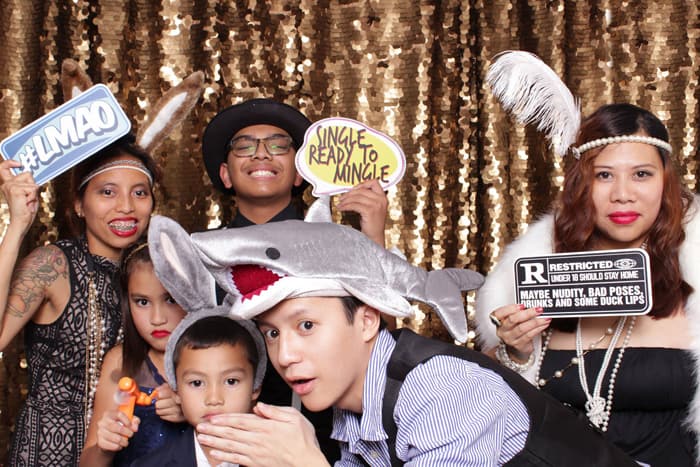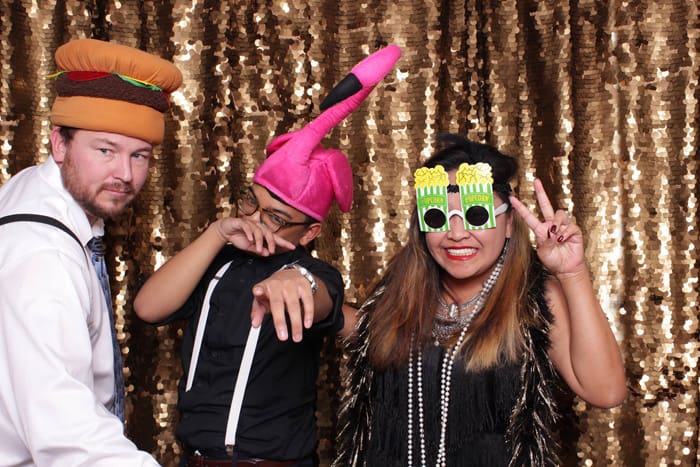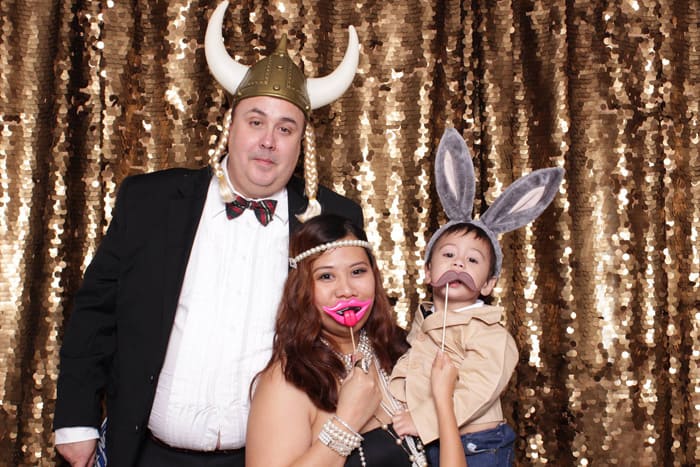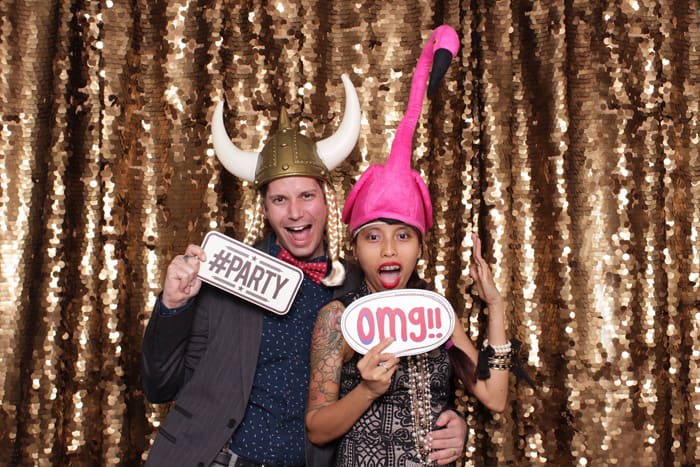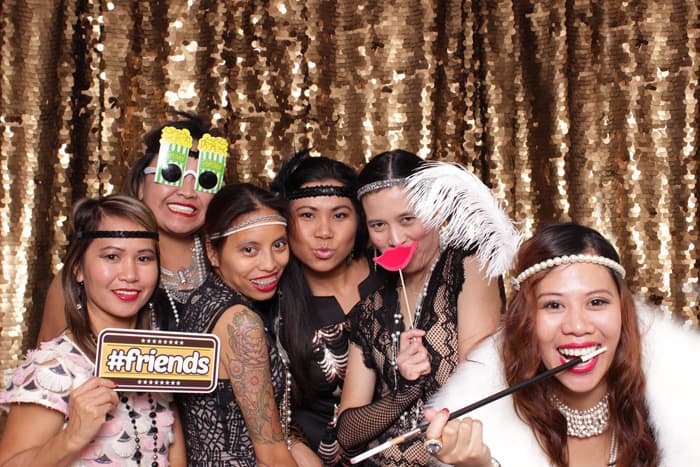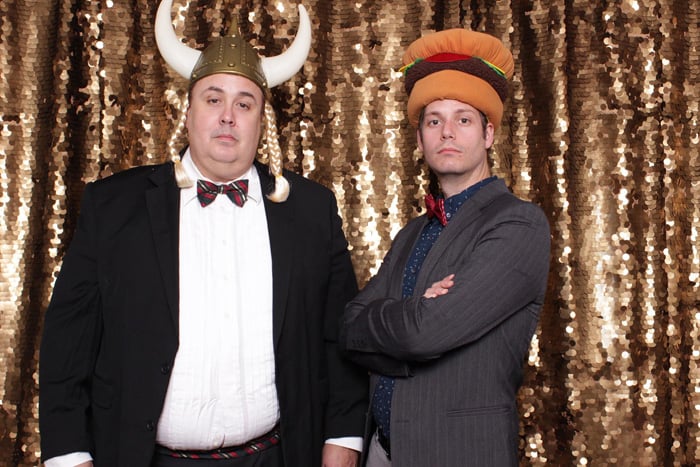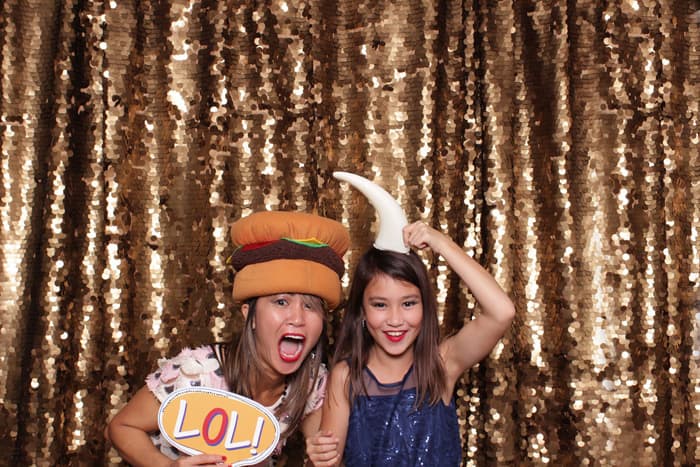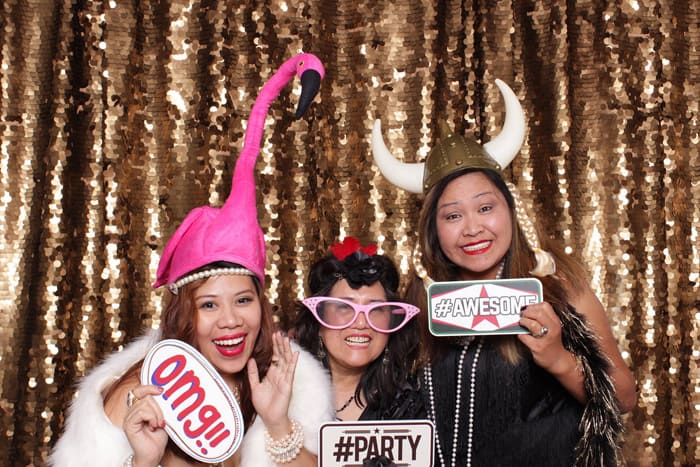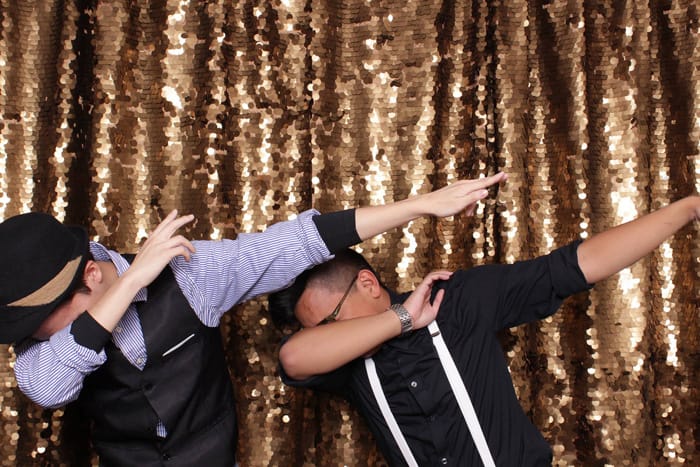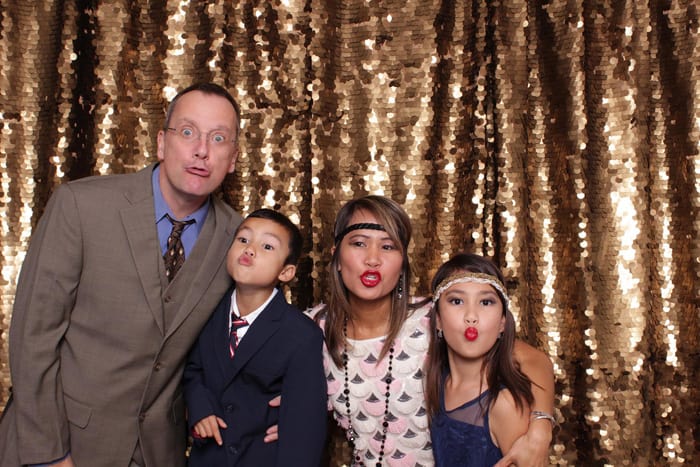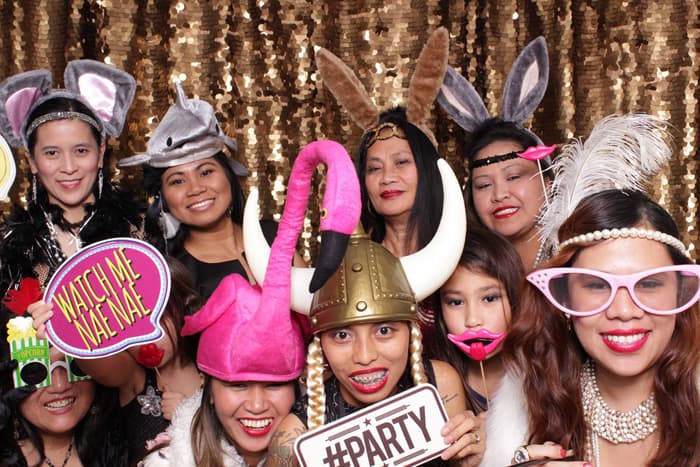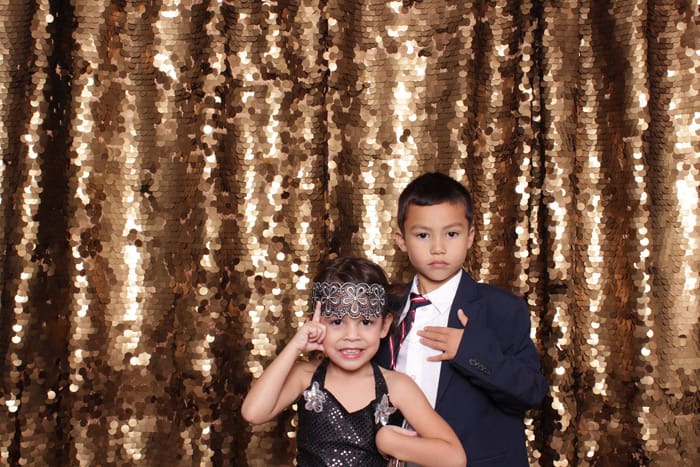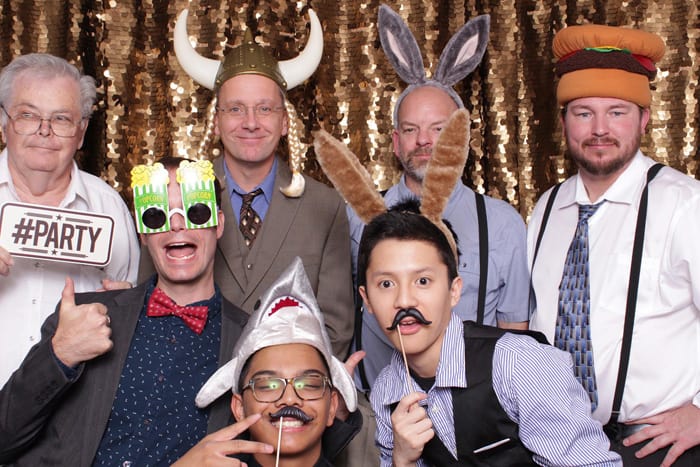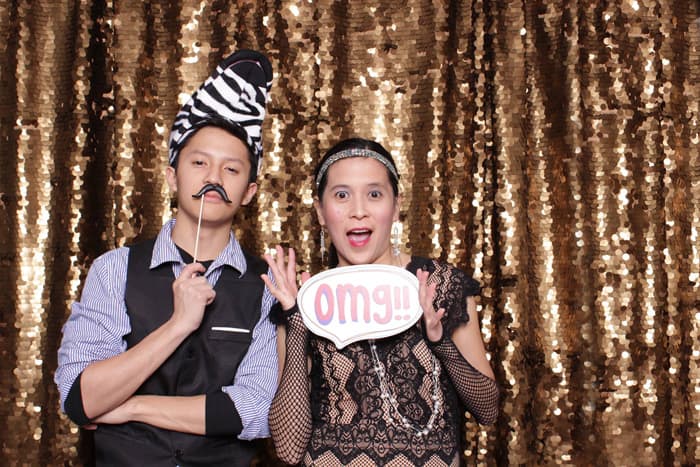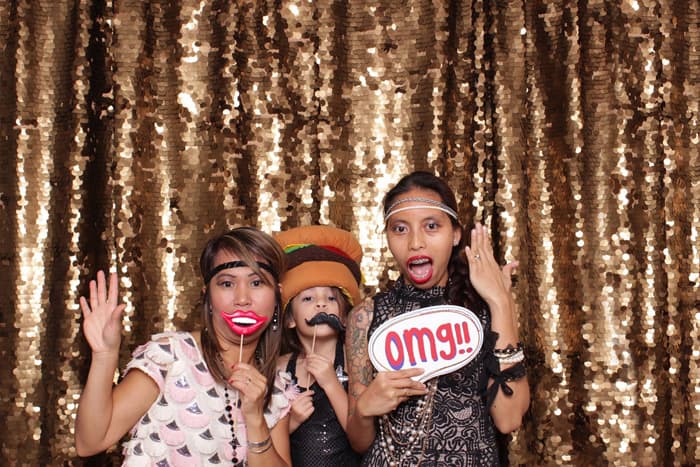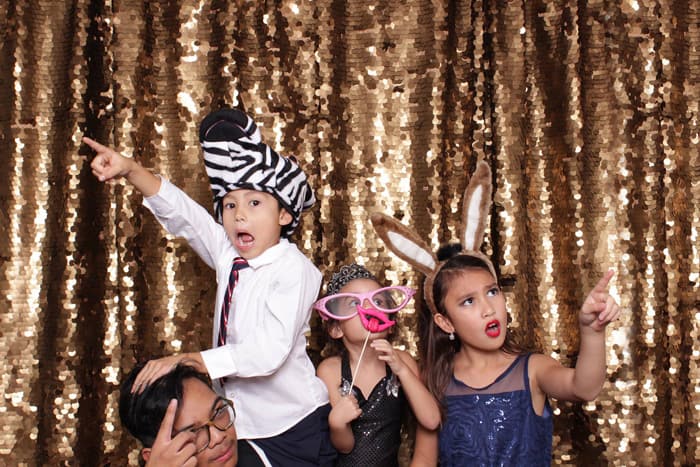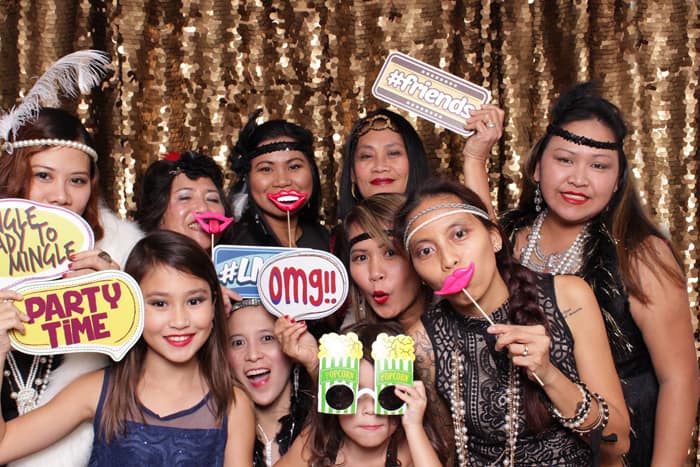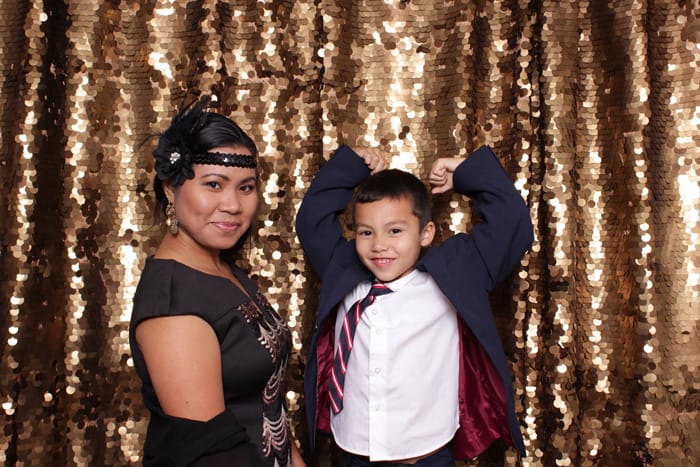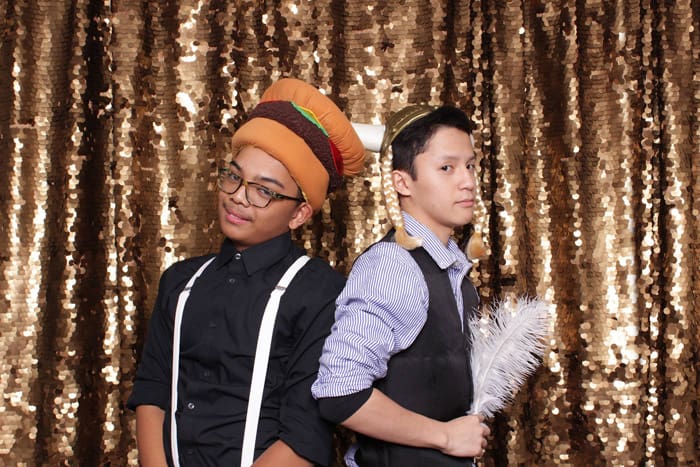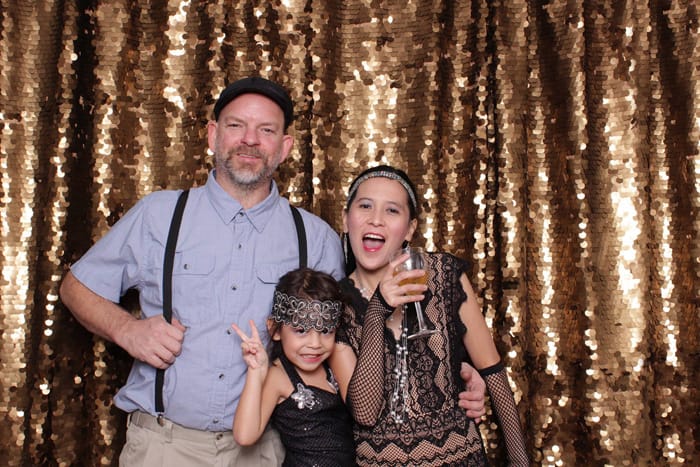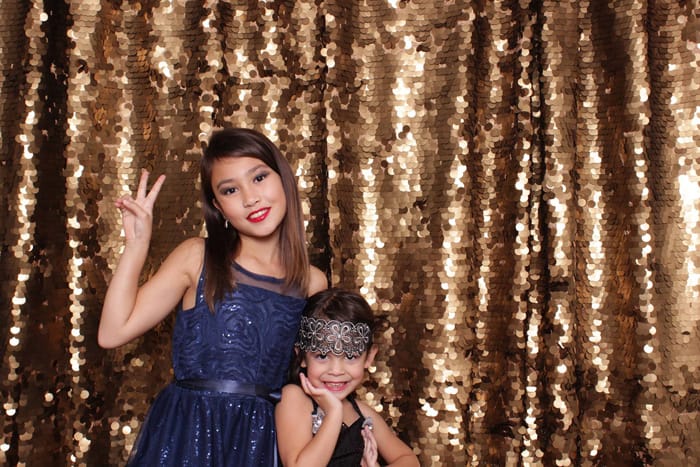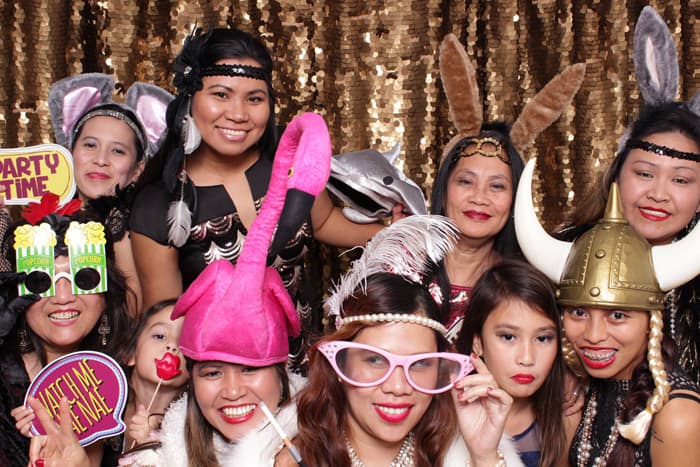 Book Mod Fox Photobooth for your next party! You'll love it! Simply send us a message!